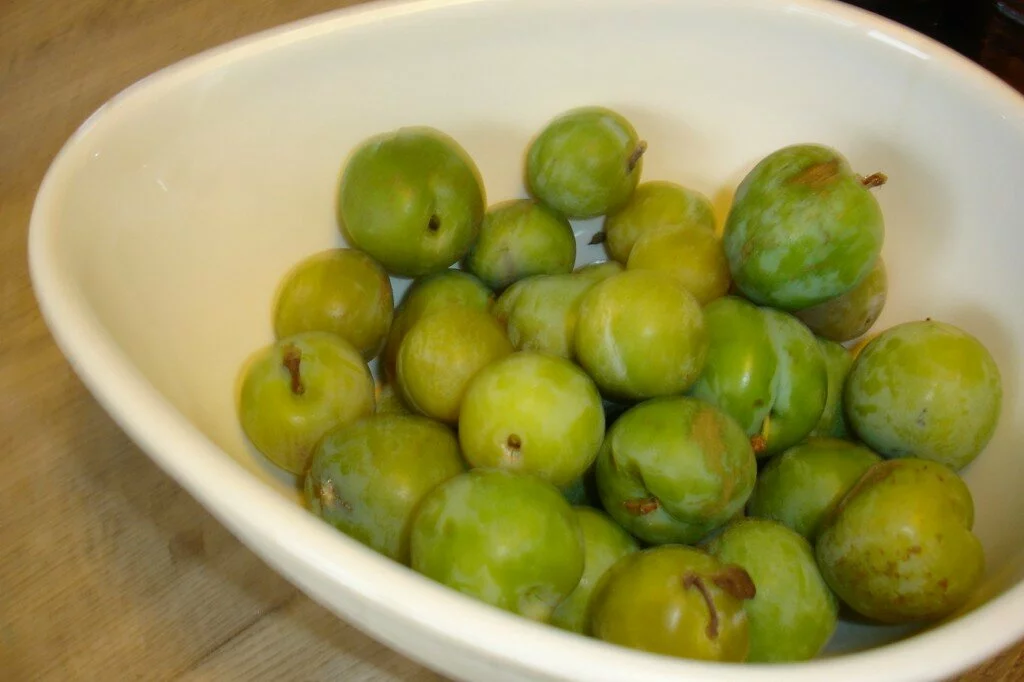 I've been cooking variations of these oatie slices for years, mainly with plums or apples in the middle. The recipe is scribbled in a kitchen notebook and there are plenty of food smudges on it, a sign that this is a much-cooked favourite.
It's very quick and easy: perfect for a chilly, rainy day when the warmth of the kitchen is appealling but you don't want to labour over anything too taxing. And the oats, fruit and spelt flour manage to convince me that this is a comforting snack verging on the virtuously healthy. I turn a blind eye to the butter.
Despite the plum trees surprising me with a bountiful hidden harvest, the greengage tree is bare of fruit this year. But popping into the farmshop on the way back from school, I couldn't resist buying some. I also picked up some great advice from the very knowledgeable lady grower about my new asparagus bed and admired her flowers. Very enjoyable shopping!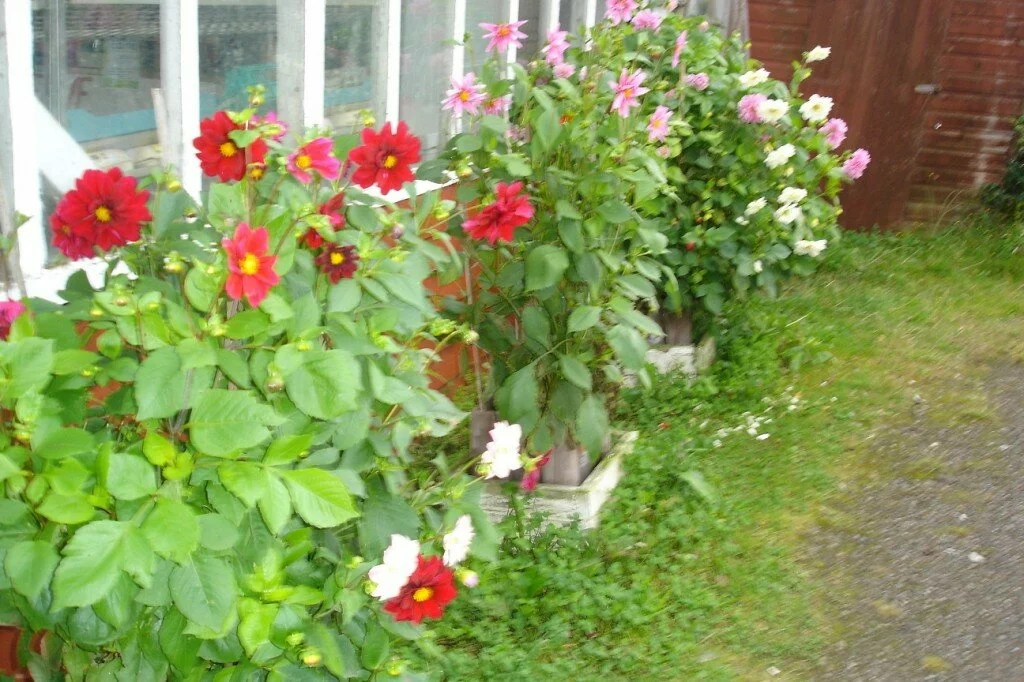 Greengages are only around for a few weeks and I love their golden-green juicy sweetness, so it seemed a good idea to buy plenty. Enough for us all to scoff fresh, and a few spare for a little Autumnal baking.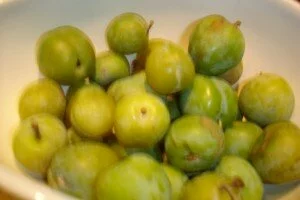 My oatie slices are almost a squidgier, fruitier version of flapjacks. I've been enjoying experimenting with the spelt flour from Gilchesters Organics and the organic wholemeal flour from Otterton Mill (reminds me of a lovely Devon holiday) so I used 1/2 of each in these but you can use any type of plain flour.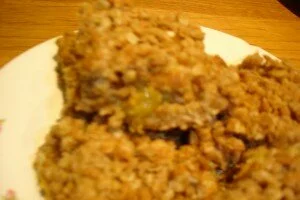 Greengage Oatie Slices
450g greengages (plums or apple and cinnamon work well in this too)
150g oats
275g plain wholemeal flour
225g unsalted butter
pinch of salt
110g light brown soft sugar
Heat oven 200C. Mix flour and oats with pinch of salt in a bowl. Melt butter and sugar over a low heat then mix with the flour/oats to make a sort of dough. Stone and slice greengages.
Press half of the dough into a rectangular baking tin and then scatter the greengages on top of it.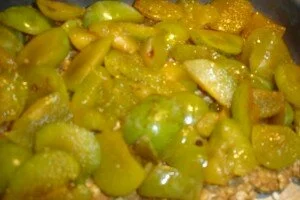 Top with the remaining oat/flour mixture and bake in the centre of the oven for 25-30 minutes until nicely golden. Leave to cool for 10 minutes before marking into 15 squares, then leave to cool completely in the tin.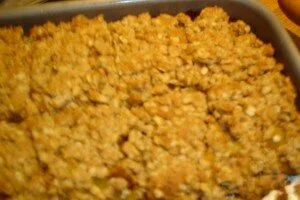 Ruby decided these were a great after-school snack. I recommend enjoying one with a coffee and they're also great eaten while still warm as a pudding with vanilla ice cream or Greek yoghurt.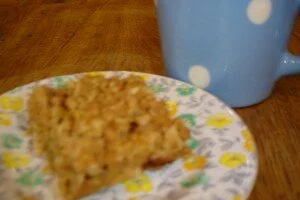 Would love to include this in the Four Seasons Food "Sliding into Autumn" jointly hosted by Anneli at Delicieux and Louisa at Eat Your Veg.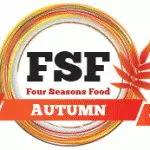 As it's a very easy traybake teatime treat, would be great to be included in Karen from Lavender and Lovage's September Teatime Treats challenge too (Flapjacks, Oats and Traybakes) which is co-hosted by Kate at What Kate Baked.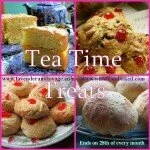 And lastly, would like to join in the One ingredient challenge hosted by Nazima at Franglais kitchen and Laura of How to Cook Good food