My tomatoes are finally ripening and there are cucumbers lurking among the tangle of herbs that enjoy the sun against the side of our house. In fact the cucumbers are rapidly becoming entangled with the cherry tomatoes. I'm loving the abundance of parsley lining the strawberry bed, while the mint is rampaging as usual in places it shouldn't.
As usual, rather than getting round to tackling my unruly herbs and veggies, I'm focusing more on how I can eat them. Fattoush seems a perfect way of making good use of what's currently plentiful. Especially as it uses up some of the flatbread I keep coming across when rummaging in the unknown depths of the freezer.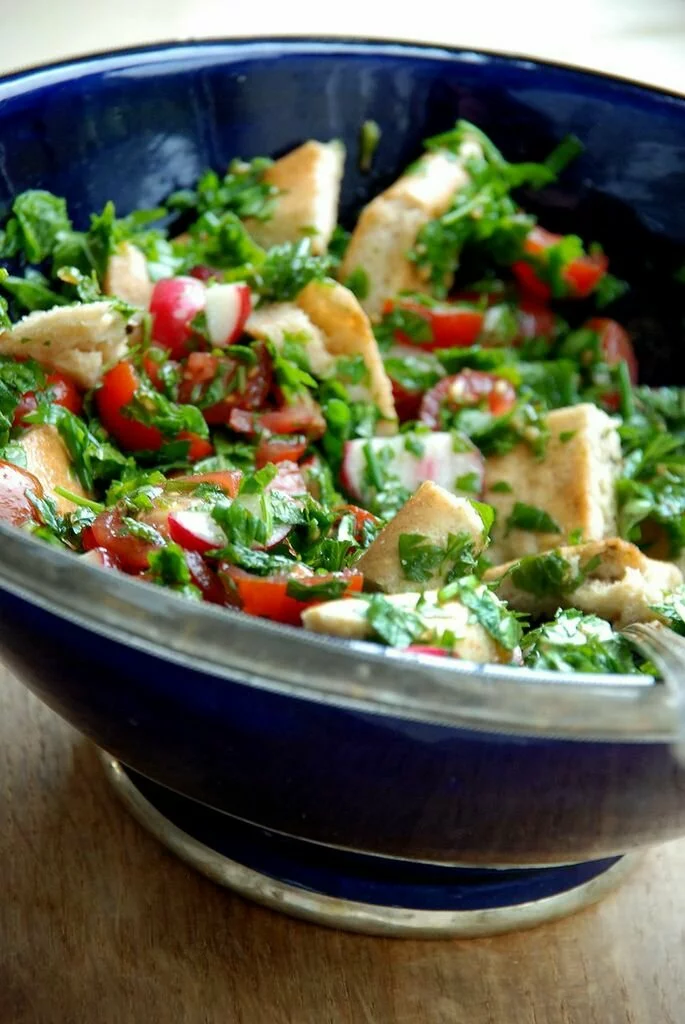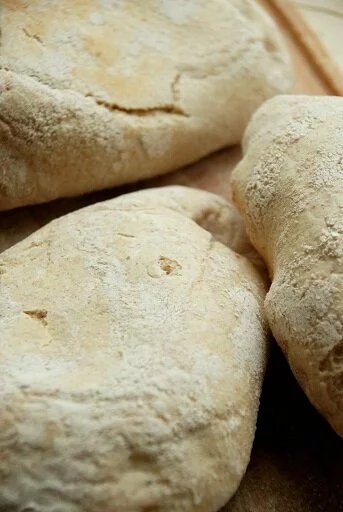 As the sun is still shining and I'm in denial that this is really the last week of the school summer holiday, simple salads and barbeque food are also what I'm still craving.
I vary the quantities and ingredients for this, depending on what's available in the garden. So before the cucumbers had grown, in my lazy summery mode I happily made it without them, rather than get in the car. My radish are rapidly going to seed, which is very pretty (and you can eat the pods) but I'm finding a few crazy giant ones to chop into this. And when I'm short of spring onions, my much favoured egyptian walking onions are often substituted.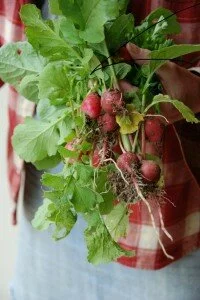 This is the basic recipe I use:
1 leftover/frozen home-made flatbread (you can use a couple of pitta instead)
1 small home-grown cucumber (or half a bought one)
A handful of tomatoes
2 handfuls of flat-leaf parsley, chopped
2 handfuls of mint, chopped
A few radish
Egyptian walking onions, chopped (or 3 spring onions)
2 tablespoons olive oil
Juice of a lemon
Toast the flatbread until crisp. Peel the cucumber, chop into chunks. slice the radish and chop the tomatoes roughly. Tear the toasted flatbread into small chunks, and combine with the vegetables, herbs, oil, lemon juice and season with salt and pepper to taste in a bowl.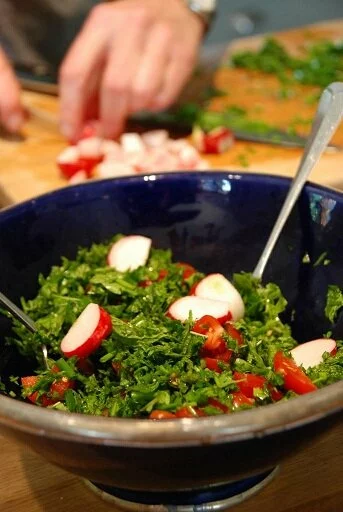 Very simple and easy to assemble, this is great with fish or on its own as a lunch. Maybe with a little dukkah and more flatbread.
Would love to enter this into Karen from Lavender and Lovage's inspiring August cooking with herbs challenge.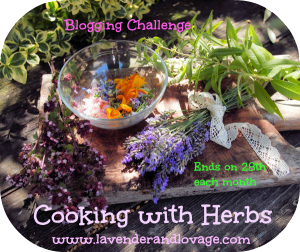 And very much hoping that the summery weather is going to continue for the rest of the hols. Encouraging me to lazy garden, eat simple food, and to gather more mint for mint tea or mohitos, rather than tackle the harder labour of digging up huge clumps of the stuff!