In chilly weather, curry is often exactly the sort of comfort food I need. Yet the fabulously sunny bank holiday weekend we've just enjoyed had me craving some heat in my food too. So this book of fabulous curry recipes, with lots of wonderfully spiced dished that are simple to prepare, was very welcome.
Dishes such as Kachumbar, a refreshing looking Asian version of salsa, looks like perfect summery food: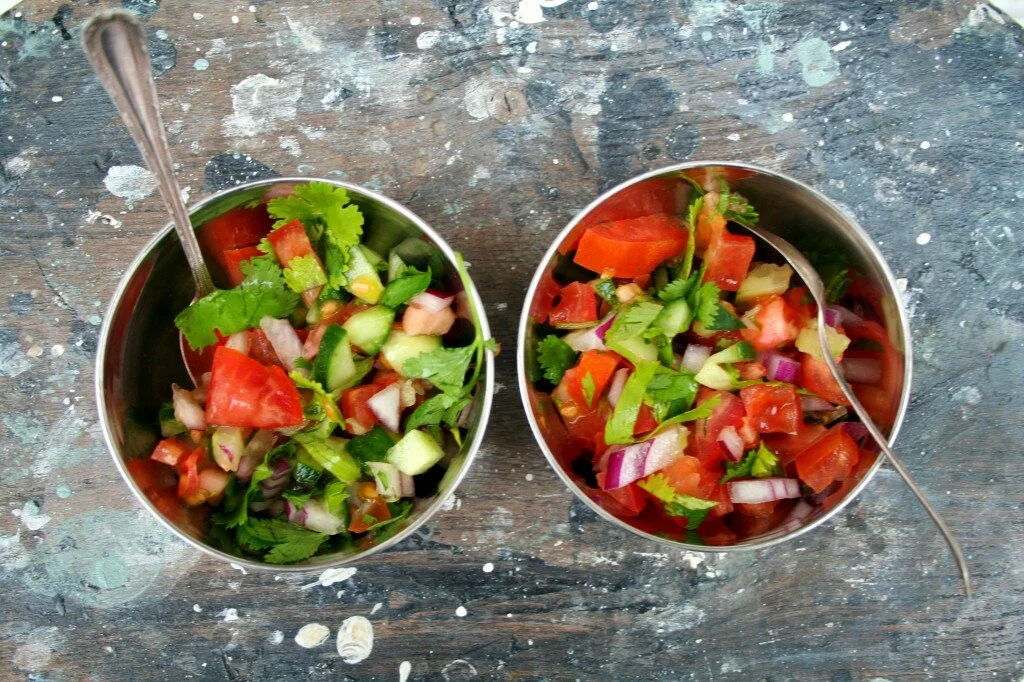 The energising Dudh Badam (Almond Milkshake) made by the Urban Rajah's grandmother to "breathe life into my father's nutrition-starved body on his return from his Catholic boarding school," looks perfect for sunny weather too.
And I'm looking forward to making the Cricket Chicken, where frugal chicken thighs or drumsticks (I'll use the very flavoursome ones from Great Farm in the Cotswold's very free-ranging birds) add taste and nutrition to a spiced stock that you then cook basmati rice in, before reuniting the succulent chicken pieces with fragrant rice.
There are some beautifully spiced versions of familiar classics that I'm keen to try too, such as Aloo Ghobi, Comfort Daal and Mama Peters' Jhalfrezi.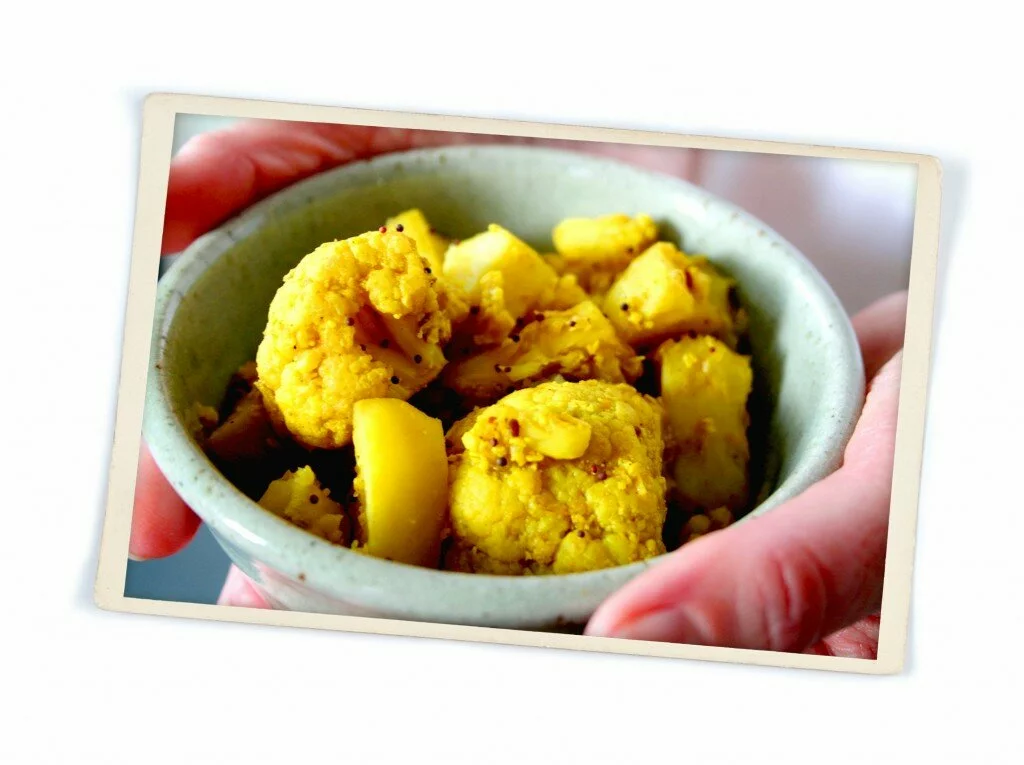 But thanks to the self-styled Urban Rajah's (aka Ivor Peters) wordsmithery and entertaining storytelling ability, lots of gorgeous pictures ranging from family snaps to street food in Karachi and descriptions of food ranging from wedding feasts to Bazaar snacks, this is far from just a cookbook. It's the sort of lovely book that's perfect for reading in bed or in the bath. But be warned, it'll transport you to colourful Indian streets where chefs with manicured silver moustaches conjure up earthy meals with notes of musk and bursts of fresh chilli and ginger. You'll be ransacking your cupboards for spices in the morning.
Ivor Peters grew up in 1970s Britain and so his memories of falling in love with curry as a young boy in Slough mingle with ones of hot summers, street cricket, fishfingers and a pair of orange curtains. His Curry Memoirs offer great recipes for home-cooked spiced food that are influenced by the East and married with Western cuisine. These are introduced to us through fascinating, often amusing stories that have obviously been as lovingly passed through the generations as some of the recipes.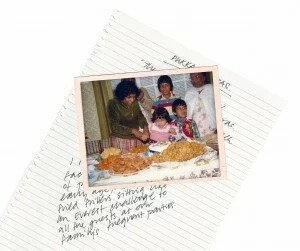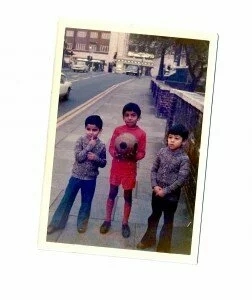 The Urban Rajah had a spell as a pirate radio DJ, is a food writer with a great blog full of travel, style and food, and has a highly acclaimed pop-up restaurant, Cash n Curry. A social enterprise dedicated to raising funds for projects helping India's street children, profits from Cash n Curry also help to liberate trafficked children and those in bonded labour. Some of the author royalties from this book will also be donated by the Urban Rajah to support these organisations.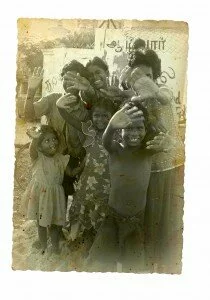 One of the things that makes his Curry Memoirs such an enjoyable read is the way that the Urban Rajah's zest for adventure, as well as food, is evident from every page.
It reminds us of the comforting warmth of a family kitchen as well as tempting us with some far-flung escapism. We begin with the chapatti shuffle in the Peter's kitchen, are led past Asian camp food high atop cliffs of Big Sur, and are taken via a Siberian Duck Curry on a trip to a lake fringed with man-sized rushes near Karachi.
I also like the way that a lot of the dishes seem to be a lot healthier than the dumbed down ghee-laden dishes that often pass for 'Indian' food in this country. I've only travelled to India once, to Kerala, where I stayed at a fantastic homestay and enjoyed the beautifully spiced home-cooking of our hosts. It included lots of fresh fish and vegetables, plenty of fresh-tasting home-made chutneys and I couldn't resist wrangling an invite into the family kitchen to see how these dishes were made. Curry leaves, black mustard seeds, fresh ginger and chillis were used a lot, all adding flavour to great local produce. Much of it growing within sight of the table where we ate.
Many of the dishes in this book remind me a lot of the fragrant southern Indian food I enjoyed on this trip; I was glad to see a Kingfish curry included as well as a Keralan Fish Stew. There are lots of dishes that are new to me that I'm eager to cook too. In fact I have a feeling that this is going to be one of those books on my kitchen shelf full of tell-tale food spattered pages. It'll also be a book that I'll reach for when in need of a feel-good read. As the Urban Rajah proclaims:
"This book isn't just about nutrition, it's about nourishment at every level. It's about food to fill your senses and bellies and spark a lust for adventure."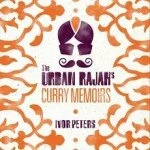 With many thanks to Headline publishing for my review copy of The Urban Rajah's Curry Memoirs by Ivor Peters. Published in hardback and ebook by Headline on 9th May 2013.
All photos used in this post are from The Urban Rajah's Curry Memoirs by Ivor Peters. See www.urbanrajah.com.