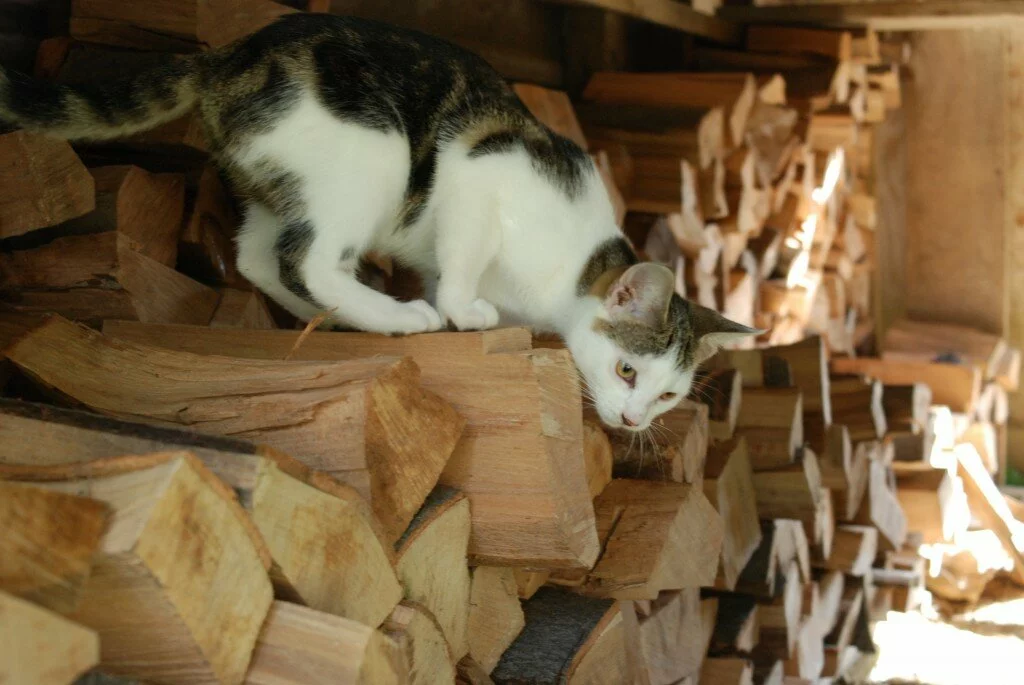 Now that it's getting dark so early, I'm missing my indulgent dusk gardening after Ruby's bedtime. But the chill in the air gives me an excuse to bring some wood in from the woodstore and stoke up the woodburner. I peel and chop up some of the many apples that are heaped in a bowl in my kitchen and gently cook them on the woodburner for future puds.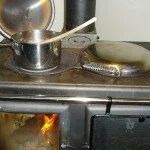 The satisfying feeling of preparing for future meals gives me the excuse for some indulgence so I grab my favourite comfy cushion and curl up with a good book.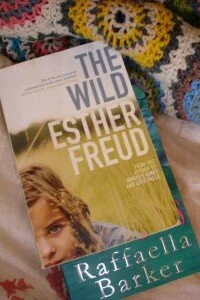 Much as I love catching up on the escapades of Pippy Longstocking, there's something very decadent about having time to  enjoy a book of my own, even if it's just for 30 peaceful minutes. And while one of my favourite things is cuddling up with Ruby on the sofa, a pile of her library books at our side, it's very lovely having the sofa to myself once in a while. These are some of my recent favourite reads for such a time:
Hens Dancing and Summertime by Raffaella Barker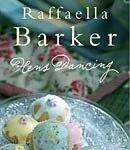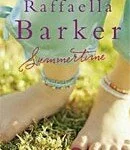 Both follow the gloriously shambolic rural life of Venetia Summers, who tells us about her domestic disasters, wild garden and errant cockerels in a diary style that makes you feel intimate with her quickly. As if she's a very good friend with a zest for nature and life, who unloads the stories of her errant husband, three eccentric children and new love, over cups of tea at the kitchen table. Actually, probably sloe gin knowing Venetia.
Raffaella Barker is brilliant at writing engagingly about the Norfolk countryside and nature generally, whether it's describing errant cockerels, children sleeping in a pig sty or a trip to hear nightingales. I also love the voices and characters she gives to the children in her novels – the regal serenity of 'The Beauty' Venetia's baby/toddler is wonderful.
The only thing that bothered me about reading these two novels is how I found myself drawn to Venetia, who is clearly meant to be a bit shoddy in her rural style, as a role model.
The Wild by Esther Freud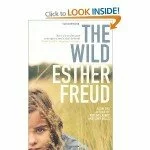 I chose this novel because Hideous Kinky by the same author is one of my all-time favourite reads. One of the things I like about Hideous Kinky, apart from all the wonderful hippy-chic scenes in 1970s Morocco, is the way that the story unfolds through the eyes of children.
The Wild is about a slightly hippy single Mum who moves with her children into an old bakery converted into a home by the very capable (he makes his own ravioli, chops down trees and makes them into sheds and single-handedly brings up 3 children) William. Perhaps predictably, while the children fall for life at 'The Wild' with its garden where they can grow all their vegetables as well as play badminton, and its fireplace big enough to sit in, the grown-ups fall for each other.
But the story enfolds through the eyes of the children again and Esther Freud is fantastic at evoking what this feels like, including the gradual realisation of William's egotism.
For any of you who live in the Cotswolds. or plan to visit, my favourite place to browse for great reads such as these is Jaffe and Neale in Chipping Norton. It's one of those enticing independant book shops with a tempting selection of books, friendly helpful people and a lovely vibe. There's a good children's section and if you stop for a coffee (very much recommended as are the homemade cakes) there's seating for kids and a lovely little pile of books kept purely for visiting children to look at. So you can encourage their love of books, enjoy your coffee in peace and not have to worry that grubby fingerprints are marking books for sale.
Jaffe and Neale was set up by a farmer's son turned bookseller, now with 3 sons who want to turn the bookshop into a petshop. Hope they don't get their way, it's one of my favourite place for treats and presents.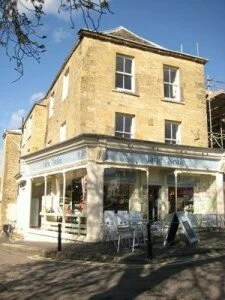 Obviously the serene scenario by the woodburner described above is pretty rare. It's far more likely that once I've started cooking apples, I'll decide that I've got time to mix up some cinnamon and ginger granola too. Well, it makes sense while the woodburner is roaring away doesn't it, I can pop it in the oven while the apple cooks on top. And granola with apple compote will be perfect for breakfast tomorrow, especially with a dollop of greek yoghurt. Ever optimistic when it comes to time, measuring out the ingredients will take a little longer than estimated.  Dribbles of honey, scattered oats and sprinklings of hastily chopped nuts will need clearing up. In my haste I'll probably have hacked at my fingers as usual and forgotten where Ruby's hidden her precious plasters. And I'll probably have decided I need to catch up with my emails simultaneously. Just as I have a kitchen table covered with apple peel and the rest of the kitchen is nicely chaotic, before I've actually got to sit down with a book, let alone had chance to savour the wholesome smells while I read, there'll be a shriek of "Mummeeee!" from upstairs. And I'll realise that the time in which I could've had a relaxing read is gone.
The wonderful thing about the books above though, is that they're all both very well written and easy to read. The sort of books that you can pick up and quickly get into (because they have very well crafted characters and engaging prose, rather than because they're trashy) in any spare moments. Whether you're snatching a few minutes between the ironing and feeding the pigs, or savouring that precious bit of relaxation time between finishing chores and dropping off to sleep. I know they deserve better though, and I have very good intentions for better reading…..