Bob, Greedy and Giraffe moved into our garden this summer. Named by Ruby, these lovely ladies have added entertaining life to a neglected spot, and made great use of gluts of chard (they love nibbling it) and all manner of gone-to-seed greens. Seeing them forage/scoff all day long I'm quite envious.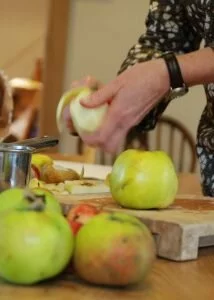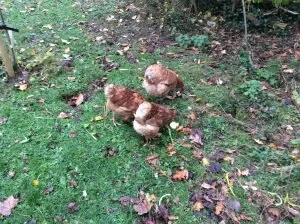 The rich yolked eggs have been pretty lovely. Great in frittata, gypsy eggs and custard tarts, their eggs make the best omelettes and fried eggs I remember having.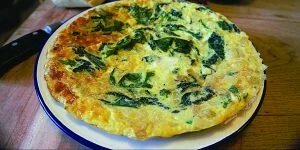 Our hens came from a local trade supplier of eggs whose hens are free range but part of a very large flock. They sell their hens when they're one year old as commercially they aren't considered to be consistent layers beyond this age.
Initially two of our ladies had a fair few feathers missing, Bob in particular was pretty hen pecked and had a non-laying period of looking lacklustre and moulting. Her (the names were Ruby's choice) comb is still pale but the hens, who presumably had a lot more competition for food in their old home, are all looking healthier.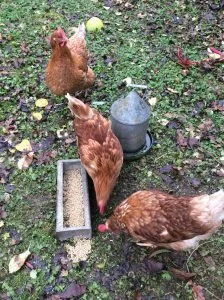 Feathers have grown back. They all seem to have settled into their new home well; their house is within a good sized area where the ladies are protected from foxes by electric fencing but when we're outside they roam completely free in the whole garden. I particularly like how they follow me around while I'm digging, eager to forage in newly cleared ground. Our hens love patches of greens too – it may be a tad trickier in Spring when I'm trying to protect little seedlings.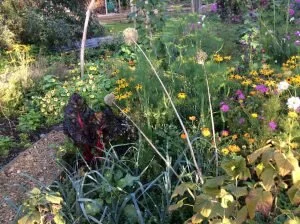 Now that it's dark earlier and cooler, egg laying is slowing down. I'm relaxed about the fact that everybody needs to slow down a little in the winter months – and when there are eggs in the nesting boxes they're savoured more than ever.
They are fed organic layers pellets plus a handful of garden greens for a treat in the afternoon, sometimes some corn, and I've also been reading about garden herbs that are good for the health of hens. The following appear to be just as good for hens as they are for us, with their natural  antibiotic and antioxidant qualities:
Bay leaves, lemon balm, sage, rosemary, thyme, basil, lavender, mint, parsley.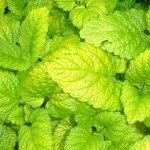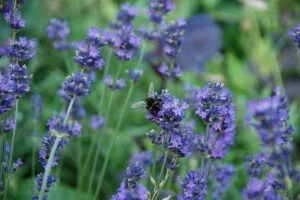 As these all grow freely in the garden I've been picking the odd handful to give to the hens to nibble. They can also be dried and added to their food (great for the winter) and lavender is apparently good in the nesting box as an insecticide and aromatic stress reliever. Guy reckons I'll be giving them gas and air next.
Apple cider vinegar (raw, unpasteurised) also appears to be as good for the health of chickens as humans and I've discovered, that if like me you have an abundance of apples currently, it's very easy to make.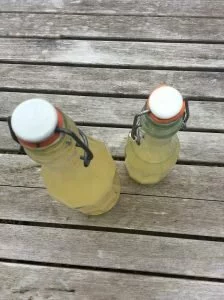 All you need is water, apple peel/cores and sugar or raw honey – so if you're baking apple crumbles and making apple sauce it's perfect.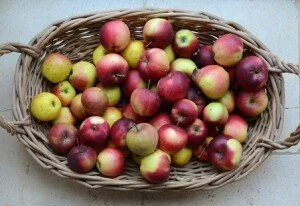 I followed the method here and am diluting it (one part apple cider vinegar to twenty parts water) to give to the hens every few weeks. Bob, Greedy and Giraffe seem to love it. Hope it's going to help keep them healthy through the winter. Would be interested if anybody with more experience of hens than myself has tried this too?